Smart Solutions for a sustainable value chain
The PropTech Innovation Summit 2022 was a complete success – this year we received over 200 applications and the 15 best startups in the PropTech sector pitched their idea in front of an exclusive audience in Berlin.
A renowned Jury selected three winners and decided which PropTechs will receive an investment by the GERMANTECH Innovation Fund of up to 100.000 € including access to an expert platform consisting of a broad network along the real estate value chain!
The Winners of the  PropTech Innovation Award 2022
The evening was filled with great pitches from PropTechs that will shape the future. Hence, for the Jury it wasn't an easy job to determine the TOP 3 winners of 2022.
Congratulations to all 15 Finalists that took part in this year's Award & Summit, and of course, a special applause to the 3 winners! Eventfilm of the PropTech Innovation Summit 2022
About the PropTech Innovation Award 2022
Union Investment, Townscape and GERMANTECH organized the sixth international PropTech Innovation Award at the PropTech Innovation Summit, which took  place on 27th September 2022.
In the last few years the PropTech Innovation Summit has created an international network that allows young tech companies to access and invigorate the real estate innovation sector. For many non-German startups, applying to the PropTech Innovation Award with its strong integrated network and professional audience, is key to entering the German real estate market.
This year, the circle of organizers expanded to include the Berlin-based project developer Townscape. The additional partner expands the PropTech innovation ecosystem and offers PropTechs further contacts and access to additional areas of the real estate value chain.
For 2022 we have identified not only the most creative and innovative solutions, but also the ones with an substantial sustainable impact mastering the ESG challenges in the real estate sector.
At the Summit we proudly present the TOP 5 in each of the three categories:
Sustainable (Re)Construction & Building
Responsible Use & Management
The Jury of the PropTech Innovation Award 2022
The winners will get an investment of up to:
100.000 EUR

by the new GERMANTECH Innovation Funds. 
What is special about the funds?
The investors of the funds are all experts of the PropTech Innovation ecosystem. Thus the winners do not only get a valuable investment but also access to experts, mentors and innovative formats to accelerate their businesses. The PropTech Innovation ecosystem is growing strong and you can be a part of it.
Impressions of PTIS 2021 + 2019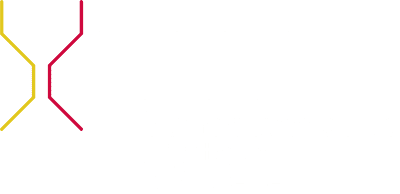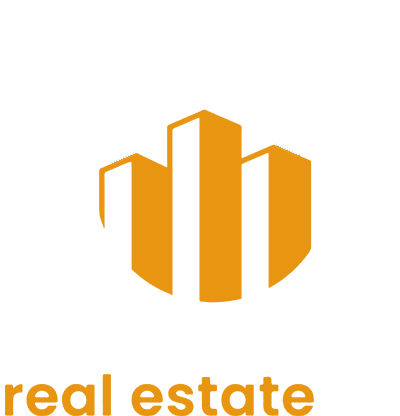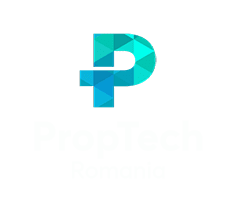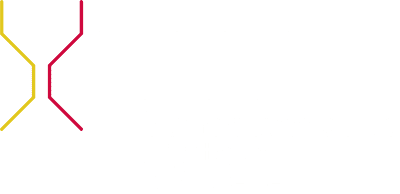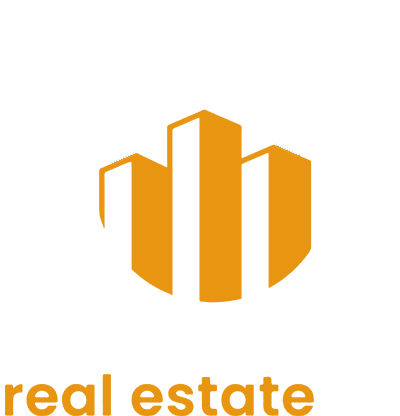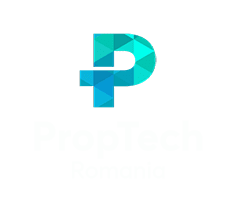 Voices about the PropTech Innovation Award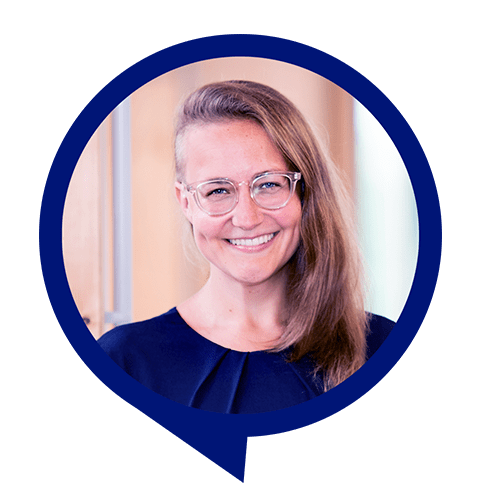 Maria Gross, Managing Director at GERMANTECH
"We are full of anticipation for the sixth edition! With all the experience we've gained over the last few years, we're now going to take on specific challenges in the field of sustainability for the most promising start-ups and technologies – we're very excited about this! In addition, our competition will culminate this year in the big Proptech Innovation Summit, where we will bring back the real estate scene to a physical space. Additionally we are excited that this year's "prize money" will be a real investment by the all new PropTech Innovation Funds that is being set up. This will not only help the winners financially but give them exposure to our many investors of the funds, who are all real estate experts along the value chain."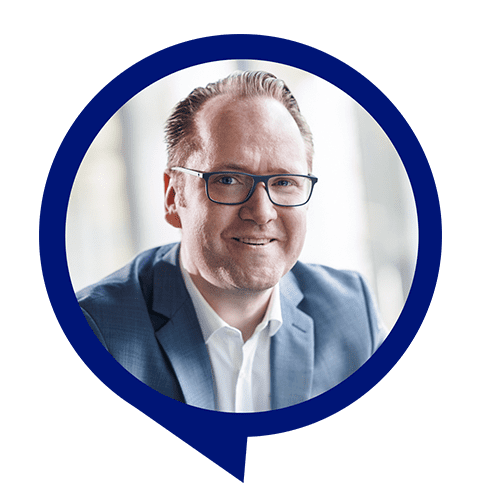 Christoph Holzmann, COO and member of the management board at Union INvestment Real Estate GmbH
"This year, the focus is on an area where innovative proptech solutions have a particularly important role to play – sustainable transformation and repurposing of existing buildings,The potential for new business models that meet the need to revitalise our city centres is huge, right through to specific aspects such as material recycling and managing interim use during the transformation process. Close cooperation between the real estate sector and proptechs is critical to the success of transformation and overcoming the associated challenges. The digital economy can provide valuable input and creative ideas here."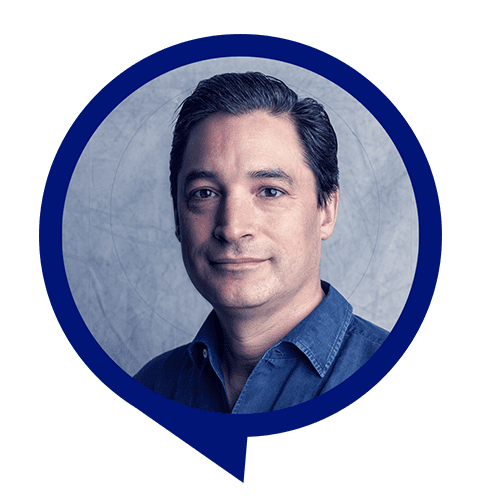 Philipp Janssen, Managing Partner at Townscape
"The planning and realization of modern office spaces is the focus of Townscape.
Our special attention is primarily on modern building materials, smart planning tools, energy-efficient architecture and AI-based solutions for living and working environments. That is why we are delighted to be invited to participate in the PropTech Innovation Awards from this year on and to accompany the winners of the award in the future as well."
Any questions left regarding the Award or the Summit? Don't hesitate to contact the team at: ptia2022@german.tech 
Philipp Janssen
Managing Partner at Townscape
Manuela Vogel
Sr. Marketing Manager at
Union Investment Real Estate GmbH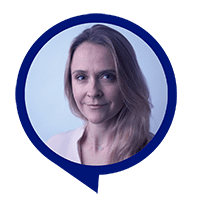 Linda Lichel
Innovation Award & Portfolio Managerin at GERMANTECH
Philipp Janssen
Managing Partner at Townscape
Manuela Vogel
Sr. Marketing Manager
Union Investment Real Estate GmbH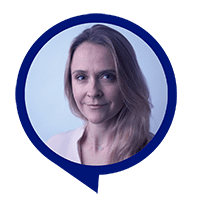 Linda Lichel
Innovation Award & Portfolio Managerin GERMANTECH